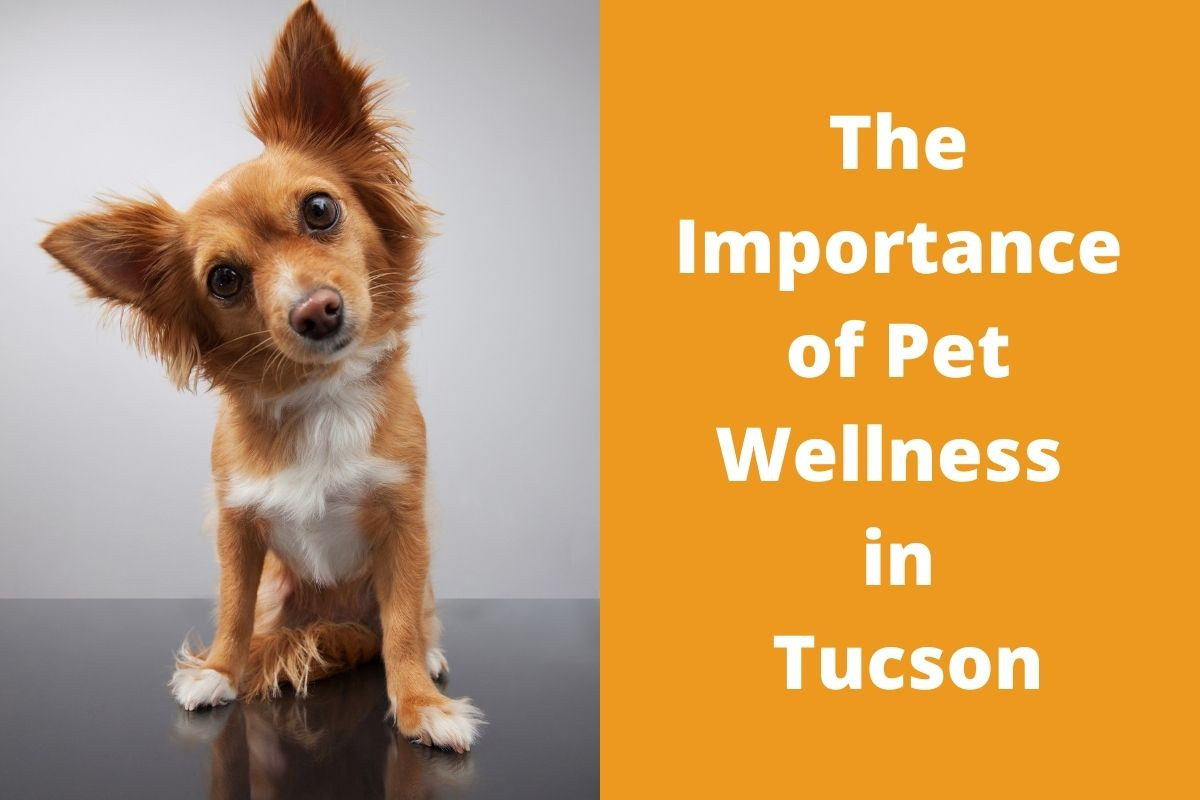 No matter how young or old your pet is, wellness care is the key to ensuring their long-term health ...
No loving pet parent wants to see their companion in pain. Unfortunately, because animals are masters when it comes to hiding signs of pain and discomfort, your pal could be suffering without you even knowing it. Because September is Animal Pain Awareness Month - and because we hate seeing animals hurting - we'd like to share some of the most common signs of pain in companion animals. If your pet is exhibiting any of the symptoms listed below or you have any other reason to believe they are in pain, schedule an appointment with your veterinarian in Tucscon right away!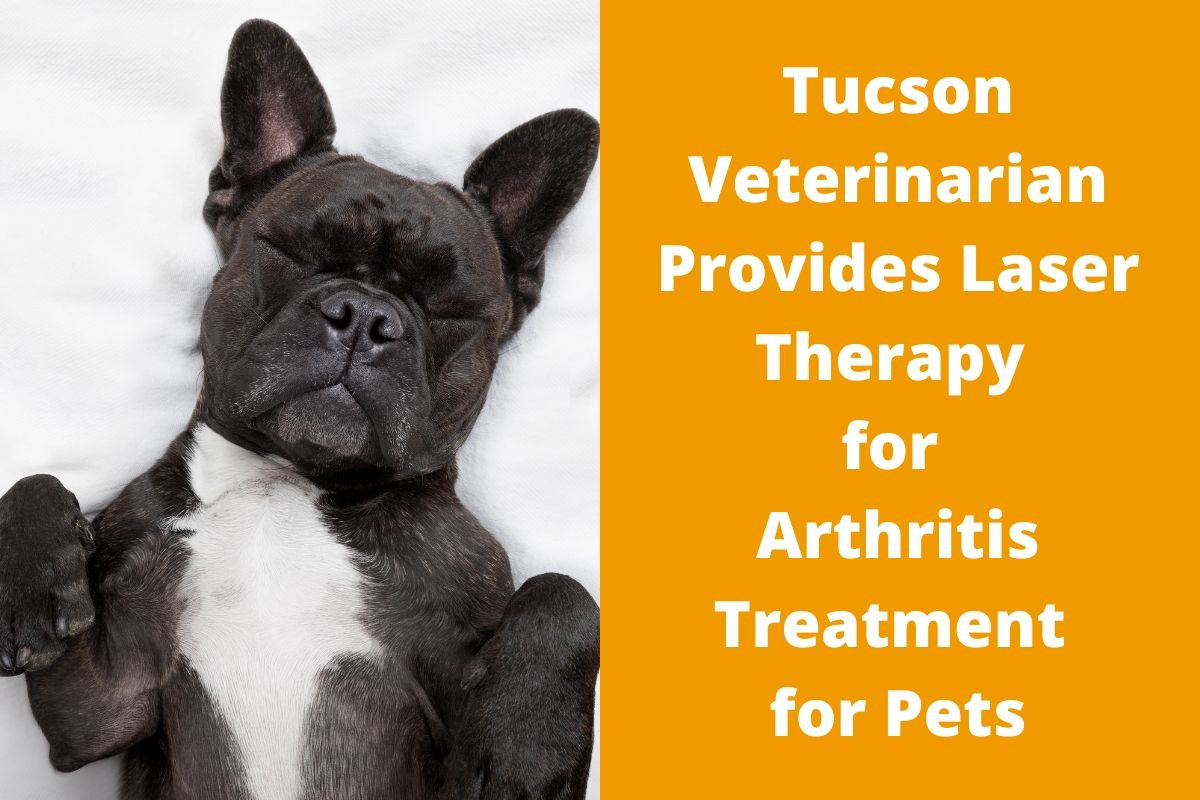 Doesn't it seem like yesterday when you couldn't keep up with your furry ball of energy? Running behind soccer balls, bounding up and down the stairs, and jumping on the couch drove the pleasures of life. But lately, your pet is having difficulty doing simple things.