Tucson Veterinarian Provides Laser Therapy for Arthritis Treatment for Pets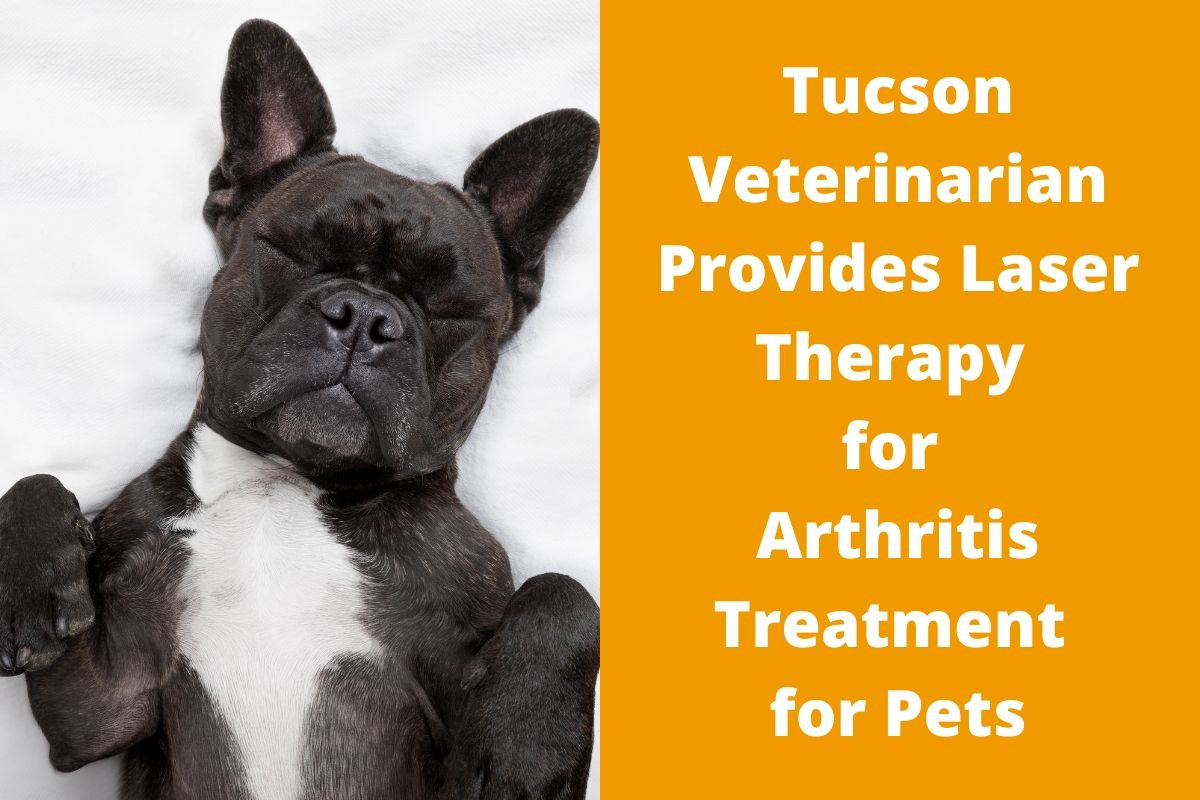 Doesn't it seem like yesterday when you couldn't keep up with your furry ball of energy? Running behind soccer balls, bounding up and down the stairs, and jumping on the couch drove the pleasures of life. But lately, your pet is having difficulty doing simple things. Concerns about arthritis have thousands of pet parents, like you, looking for answers. According to our experienced veterinarian in Tucson, arthritis in pets is mostly due to aging or degenerative joint disorders. But in other cases, rapid growth spurts can also cause arthritis in dogs and cats, causing them to limp quite a bit.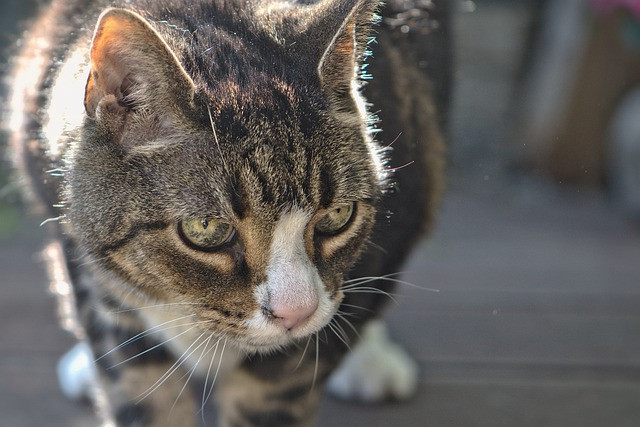 One study suggests that nearly 90 percent of cats above the age of 12 and 25 percent of dogs have arthritis in their senior years. Some of the most common symptoms include:
       

Limping or stiffness

       

Can't charge up the stairs or needs help to climb into the car

       

Licks or bites the joints

       

Cats are naturally agile, so they become grumpy or irritable

       

Gets constipated due to stiffened joints
If you notice any of these signs, visit Madera Veterinary Hospital immediately for state-of-the-art treatment.
We can ease your furry companion's pain and discomfort with our revolutionary cold laser therapy.
What to Expect from Cold Laser Therapy for Arthritic Pets?
Cold laser therapy refers to the non-invasive procedure that uses a high-tech laser for emitting intense light beams on the affected areas. The treatment involves using the right wavelength to reduce the pain signals, decrease nerve sensitivity, and increase blood circulation. 
In 2005, the U.S. Food and Drug Administration (FDA) approved class-4 lasers for medical use in human and veterinary cases. This device penetrates the surface of the pet's skin using minimal heat. But, it doesn't singe or cut the skin tissues. 
Experts recommend a dosage of 6-8 j/cm2 3-4 times over two weeks using a low-level or cold laser on a small area of skin.
Visit Our Veterinarian in Tucson for the Best Laser Therapy
At Madera Veterinary Hospital, we conduct a detailed orthopedic exam of your fur baby to evaluate the extent of pain and pinpoint the exact areas that need treatment.
Our laser treatment begins with an induction phase and takes 3-4 sessions for results to show. The entire session takes 10-15 minutes in smaller pets or 25-30 minutes in bigger canines.
When our veterinarian in Tucson performs the treatment, your pet will enjoy the pressure of rollerball and light warmth of the light beams. There's no need to shave the fur or sedate the pet for this procedure.
Click here to ask more about our tailored treatment plans to bring back your pet to their old self.

By accepting you will be accessing a service provided by a third-party external to https://maderavet.com/