Taking Care of Your Pet's Teeth: Pet Dental Care Near Civano
If they don't have regular cleanings and exams, most companion animals develop periodontal disease by the time they reach three years of age. Further, when left untreated, this type of disease commonly leads to pain, swallowing issues, and other serious problems.
Contact Madera Veterinary Hospital if you need pet dental care close to Civano. Our help will ensure that your pet has the happy, healthy grin they deserve. For more information on keeping your pet's teeth healthy, continue reading.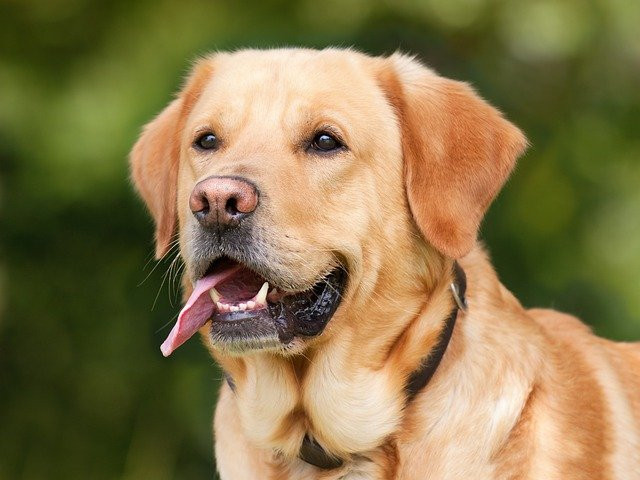 Brush Their Teeth Daily
The best time to start at-home pet dental care is when your pet is a puppy or kitten. However, even older animals can adapt to the procedure. If you use the right toothpaste and toothbrush, you can safely brush your dog's or cat's teeth daily. We'd be happy to show you the appropriate way to brush your animal family member's teeth.
Provide Dental Treats and Toys
The next time your dog or cat needs a new toy or treat, choose one designed to clean teeth. These products do not replace brushing or professional dental treatment, but they do assist in lessening the buildup of plaque and tartar on pets' teeth. Several of them can even improve the breath of your pet.
Make Annual Appointments for Pet Dental Care Near Civano
Bring your pet in for a comprehensive dental checkup and cleaning once a year. We'll do an oral checkup, take x-rays, and clean their teeth above and below the gum line. Additionally, we'll look for problems and, if necessary, have the resources to carry out extractions. If your dog or cat requires pet dental care near Civano, the team at Madera Veterinary Hospital can assist. To learn more or schedule an appointment, call now.

By accepting you will be accessing a service provided by a third-party external to https://maderavet.com/