A Vet Near Rita Ranch Discusses Pet Summer Safety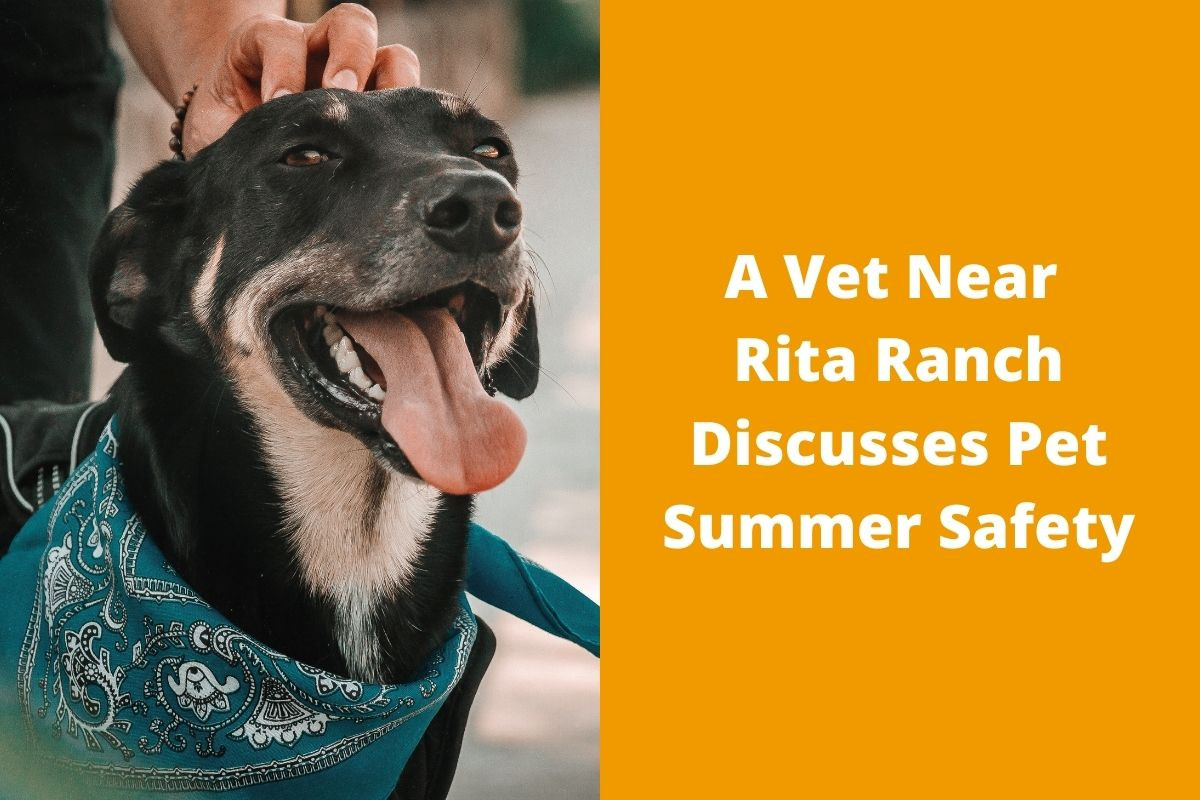 Summer is almost here, and there's no better time to educate yourself on how hot weather can be dangerous for pets. Of course, for someone who lives in Arizona, this is important year-round knowledge. When the temperature soars, you need to understand how to protect your dog or cat. At Madera Veterinary Hospital, our team wants to help you avoid potentially deadly emergencies involving your pet this summer. Read on to discover a few pet summer safety tips from a vet near Rita Ranch.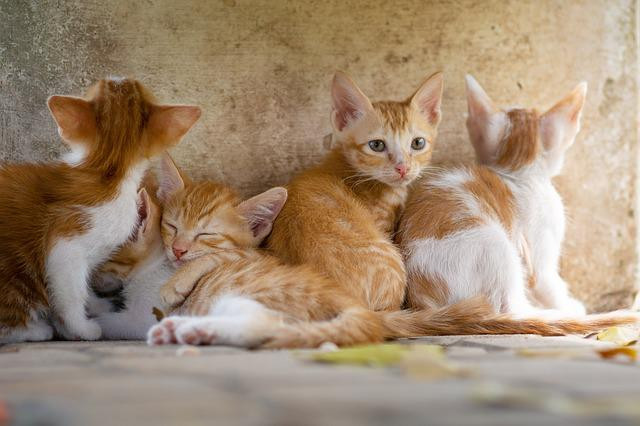 Leave Your Pet at Home
Even if your furry family member likes taking car trips, home is the best place for them to be during the summer months. Leaving them at home is the safest option. Within 30 minutes, the inside of your vehicle can reach a whopping 120° on an 85° day. Leaving a window cracked or parking in a shady area will not help. And leaving the vehicle running with the air conditioner on full blast is not a good solution, either. Even new vehicles can break down, and it's possible for pets left alone in vehicles to unintentionally turn off the air conditioner or even bump the vehicle out of park. Leaving a pet alone in a vehicle is dangerous and can turn deadly in an instant. No matter how much your pet likes going with you, it just isn't worth the risk.
Keep Them Fully Hydrated
Animals should have fresh water available to them all the time. It's even more important in the summer, though. Like people, animals need more water when summertime temperatures soar. Ensure that their water bowl at home is always filled with fresh water. Bring along a container of water and a collapsible bowl when going for a walk with your pet, too..
Protect Your Pal's Paw Pads from Hot Pavement
Pavement gets hot fast during the summer and can cause serious burns to your pet's paw pads. Black asphalt could be an astonishing 60° warmer than the temperature of the air. In these situations, serious burns can occur within 60 seconds. We recommend avoiding all types of pavement as much as possible on hot, sunny days. When you must walk on a paved surface, check the temperature with your hand prior to letting your pet set foot on it. If it is too hot to keep your hand on it for ten seconds, it's too hot for your pup's delicate pads, too. Consider purchasing a pair of pet booties to protect your pup's paws when they have to walk on hot surfaces.
Schedule an Appointment with a Vet Near Rita Ranch for Parasite Prevention
We are not the only ones who enjoy summer. Fleas, ticks, and mosquitoes (which carry heartworm) do, too. Be sure to schedule an appointment with a vet near Rita Ranch to keep them up to date on flea, tick, and heartworm preventatives. Contact Madera Veterinary Hospital now to schedule your pet's appointment.

By accepting you will be accessing a service provided by a third-party external to https://maderavet.com/