3 Simple Tips from Your Tucson Veterinarian to Give Your Cat or Dog the Best Year Ever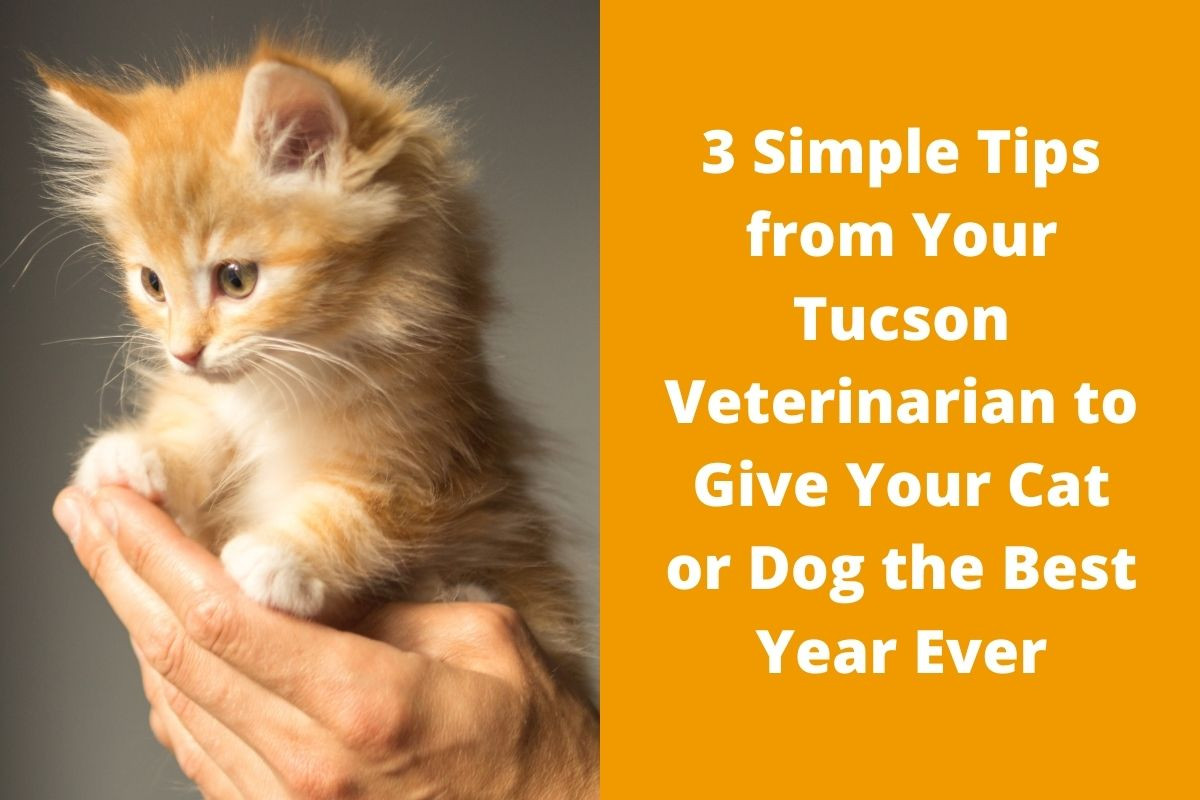 With the New Year underway, you may be thinking about ways of changing your life in positive ways. Why not include your precious pet in your plans? As a Tucson veterinarian, we're here to help you give them an excellent life. That is why we decided to share some New Year's resolutions to help keep your pet healthy. Below are some lifestyle changes that could have a big impact on your pet's life. 

Improve Their Diet
Every single year, lots of folks resolve to consume healthier. Why not make that same resolution for your four-legged best friend? Not all cat and dog foods are created equally, so be careful when shopping. Familiarize yourself with your pet's unique nutritional requirements, and find food that meets those needs. The veterinarians at Madera Veterinary Hospital are here to help if you don't know what type of food is best for your pet.
Exercise Regularly
Being a couch potato isn't healthy for your pet. Boost their health (and happiness!) by making exercise part of their daily routine. Dogs need daily walks, and they benefit from games like hide-and-seek and fetch, too. Toys that trigger your kitty's prey drive are the best way to keep them active. Consider investing in cat trees for your pet to climb and explore, too.
Stay Up-to-Date on Your Pet's Wellness Care with Help from a Tucson Veterinarian
If you think your healthy pet doesn't need to see a Tucson veterinarian, you might want to reconsider. Wellness care — which includes things like examinations, core and lifestyle vaccinations, and flea, tick, and internal parasite prevention — is crucial when it comes to warding off illness and keeping your beloved pet healthy. Keeping up with wellness care is an essential component of being a good animal owner, too. If you are behind in this area, make 2022 the year you commit to getting your pet back on the right track. Call today to set up an appointment.

By accepting you will be accessing a service provided by a third-party external to https://maderavet.com/