All About Microchipping in Tucson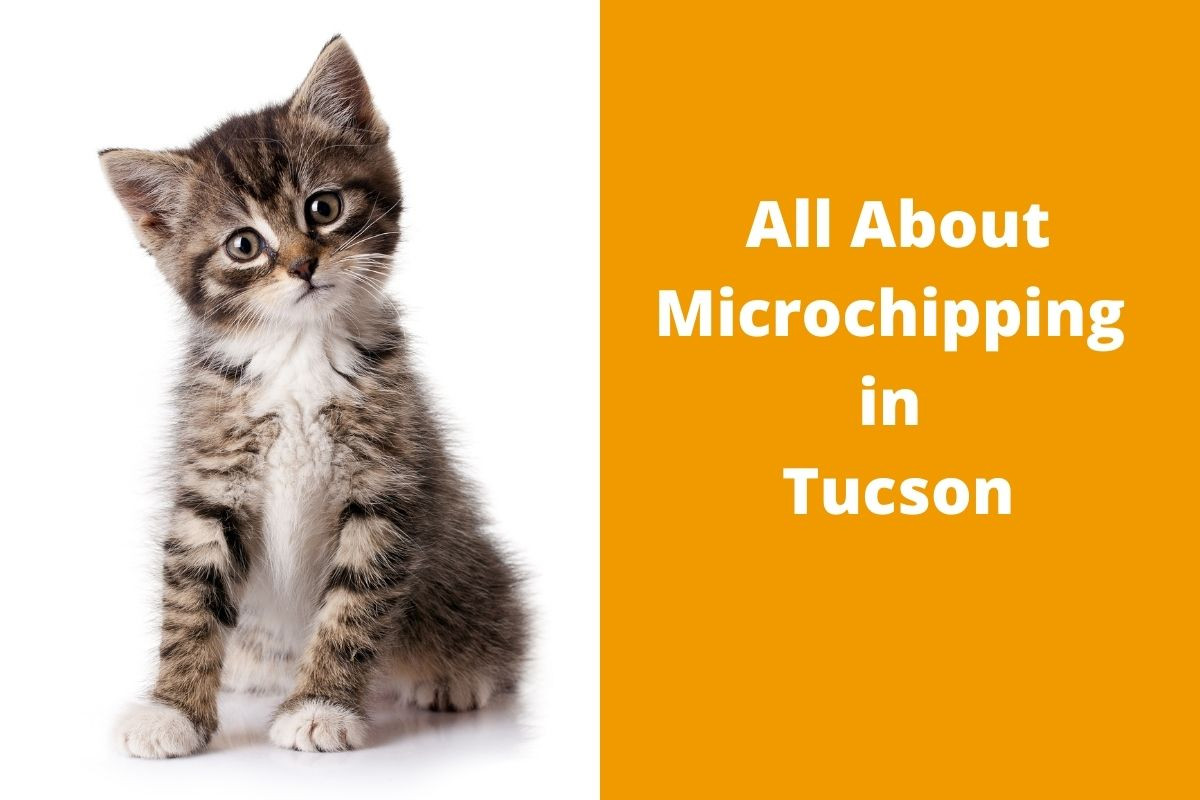 Did you know that every May is Chip Your Pet Month? As such, it's a perfect opportunity to brush up on your knowledge about the importance and benefits of microchipping. According to research, roughly one-third of companion animals will likely be separated from their pet parents. This could occur as a result of theft or a pet wandering off. Of those that disappear, only a small percentage will ever be reunited with their owners. 
While there are a lot of things you can do to keep your fur baby from running away or being stolen, disaster can strike any family. Taking your cat or dog to their vet to be microchipped is the best way of boosting your odds of seeing them again if they become separated from you. Here at Madera Veterinary Hospital, our team provides microchipping for pets in Tucson. We believe that this procedure is extremely important and that it could save your furry family member's life. Keep reading to learn more.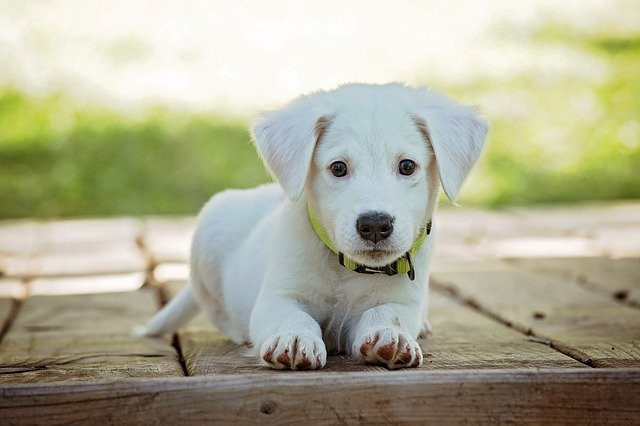 How Are Cats And Dogs Microchipped?
Microchipping is a quick and easy process that feels similar to receiving a vaccination. The microchip is most often placed in the excess skin located between the shoulder blades. A syringe is used to quickly inject the tiny chip, eliminating the need for anesthesia. It takes only a few moments and no special care needs to be taken afterward. 
These microchips are safe and do not store your personal information. They also do not have GPS or other tracking capabilities. Every microchip has an identification number that is used to set up an online account. When you register this account, you provide your name and contact information, as well as your pet's name, veterinarian info, etc. 
The Benefits of Microchipping
No matter how careful and responsible you are, there's no way to completely eliminate the risk of pet loss or theft. By having your pet chipped, though, you greatly increase the likelihood of being reunited if a disaster ever strikes your family. If your dog or cat is taken to a veterinary facility or shelter, they will be scanned for a chip. As long as the information stored in your account is accurate, you will be contacted by someone who can help reunite you with your four-legged best friend. 
Give Us a Call to Have Your Pet Microchipped in Tucson
Having your four-legged best friend chipped is quick, reasonably priced, and significantly boosts the odds of locating your pet should you ever become separated. At Madera Veterinary Hospital, our expert team strongly recommends microchipping in Tucson and the surrounding areas for nearly all of our patients. To request additional information or schedule your pet's appointment, please give us a call now. 

By accepting you will be accessing a service provided by a third-party external to https://maderavet.com/