For Responsible Dog Ownership Month, Partner with A Vet in Tucson
The American Kennel Club has proclaimed September as Responsible Dog Ownership Month. If you have a dog or are considering getting one, this month is an excellent time to review the best practices and habits to raise a healthy, happy dog. Here are a few tips to help from Madera Veterinary Hospital, a trusted vet in Tucson.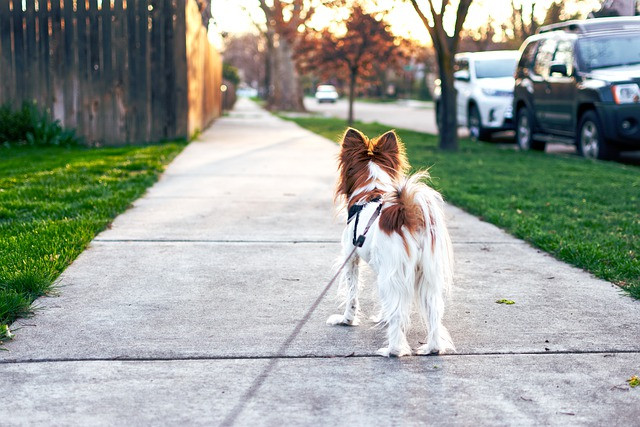 Start Training Early
When you raise a dog from a puppy, it's important to raise them right. Be consistent with rules. Give praise when the puppy behaves well, and firmly (but lovingly) correct them when they misbehave. Expose them to different people and environments, and begin having them safely interact with other animals. These steps will make for a more relaxed, sociable dog. It's also a good idea to take advantage of obedience training to help your puppy learn proper behavior - as well as helping you learn how to manage your puppy.
Pay Attention to Grooming
Good grooming is more than just making sure your dog looks their best. It's also an important part of keeping them healthy. Regular brushing keeps their coat from becoming matted. Bathing as often as needed for your dog's breed will keep their coat soft, reduce shedding and allow you to check for ticks, fleas, cuts, or other problems. Brushing their teeth with toothpaste formulated for dogs helps prevent plaque and potentially painful dental problems. A well-groomed dog will feel better, look better and be healthier. 
Visit a Vet in Tucson To Keep Your Dog Healthy
Finding a vet in Tucson to partner with in keeping your dog healthy is an important part of responsible dog ownership. Keep your dog up to date on shots and exams, so that they can stay as healthy as possible. Call now to schedule an appointment for your furry friend at Madera Veterinary Hospital.

By accepting you will be accessing a service provided by a third-party external to https://maderavet.com/