The Importance of Pet Wellness in Tucson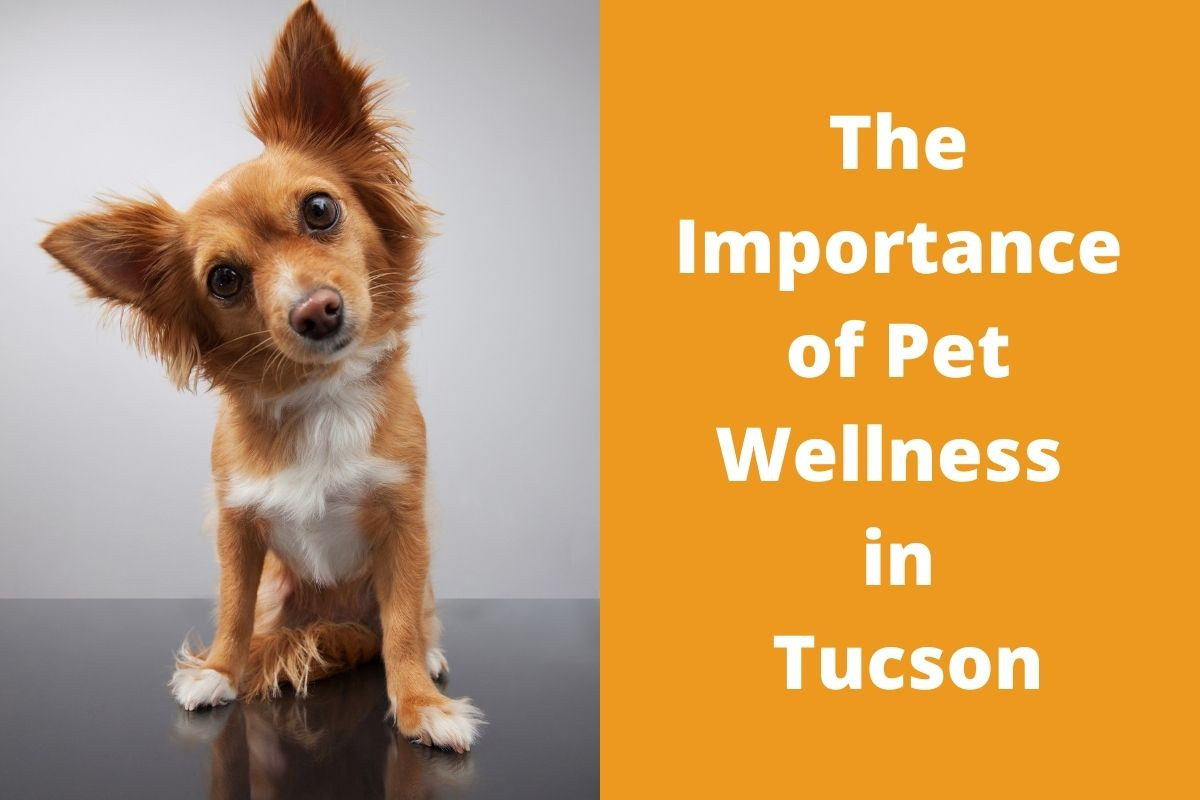 No matter how young or old your pet is, wellness care is the key to ensuring their long-term health and well-being. At Madera Veterinary Hospital, we are experts when it comes to pet wellness in Tucson, and we are here to help you provide the appropriate care for your pet throughout all stages of their life. Keep reading to learn a bit more about wellness care and why it's so important for your beloved companion's overall health. 
What Is Wellness Care? 
Wellness care consists of a variety of services and treatments intended to maintain your pet's health and ward off disease. Typically, a routine wellness appointment includes a comprehensive wellness exam and discussion of things like vaccinations and parasite prevention. We may discuss other things, too, such as spaying/neutering, behavioral or nutritional counseling, microchipping, or senior pet care. 
Why Is It so Important? 
Keeping up with your pet's wellness needs is the best thing you can do to help them enjoy as many healthy, happy years by your side as possible. In addition to preventing illnesses, bringing your pet in for routine wellness care provides an opportunity for us to detect minor signs of trouble and begin treatment before they become serious. Bringing your pet in just once or twice per year (depending on their age and other factors) can literally add years to their life.
Pet Wellness in Tucson
As experts in pet wellness in Tucson, Madera Veterinary Hospital is here to provide the care your companion needs throughout all stages of their life. From starting them off on the right paw with vaccinations and spaying/neutering when they are young to ensuring their comfort throughout their golden years, we are here to provide all of the wellness and preventative care services your beloved companion needs. For comprehensive pet wellness in Tucson and the surrounding areas, contact us today! 

By accepting you will be accessing a service provided by a third-party external to https://maderavet.com/